For well over 40 years, Codornices has been a place that pet owners can know will give our full dedication and commitment to their pets.
Our veterinarians are locally grown, originating from the Berkeley and East Bay area.
We take pride in understanding the bond between pet and owner and always try to provide both with sensible, compassionate care.
"Dr. Grant was great and took time to really understand our pup. Gave us great feedback and new knowledge on some of my pups issues."
– Jenny S. (Reviewed via Google)
"I have always had a pleasant experience at Codornices. I like the care that Dr. Lie takes of my chihuahua. The staff are all gentle and caring. I appreciate that most about this clinic."
– Olga V.  (Reviewed via Google)
"Such expert and caring people – from the front desk staff to the techs to the vets. We wouldn't consider taking our fur babies anywhere else than Codornices!"
– Haven B. (Reviewed via Google)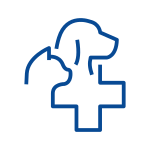 VETERINARY SERVICES
We are a full-service medical and surgical hospital that provides complete preventative health care!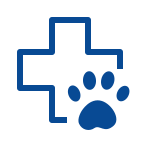 ONLINE PHARMACY
By visiting our new online store, you can now purchase your pet's preferred food, meds, and goods.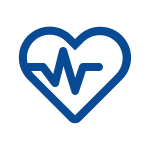 URGENT VETERINARY CARE
We recommend that you call our hospital first to check our capacity level before arriving for urgent care.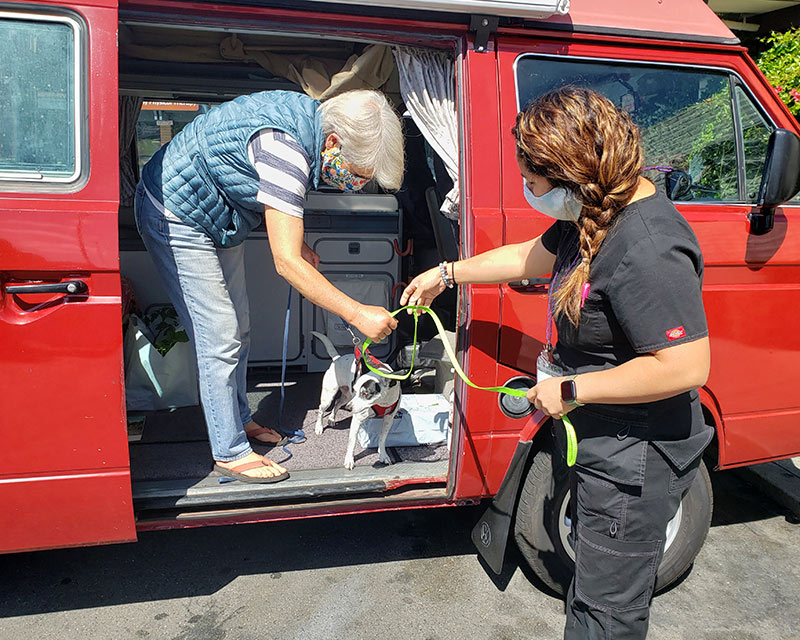 Exceptional care for your best friend
We welcome all our pet parents and their family pets to Codornices. Codornices Veterinary Clinic was established by Dr. Rich Hack in 1978. Our unique name comes from Codornices Park, located in North Berkeley, California, which includes the Berkeley Rose Garden and has panorama views of the East Bay.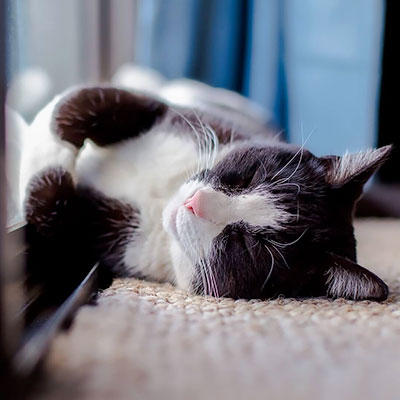 Pet Dentistry
We are skilled in providing a variety of dental services including preventive care, oral hygiene assessment, and treatment.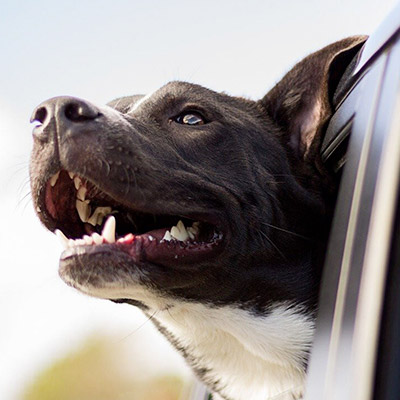 Pet Diagnostics
Veterinarians use these to collect information on your pet to help them to make a medical and sometimes surgical plan.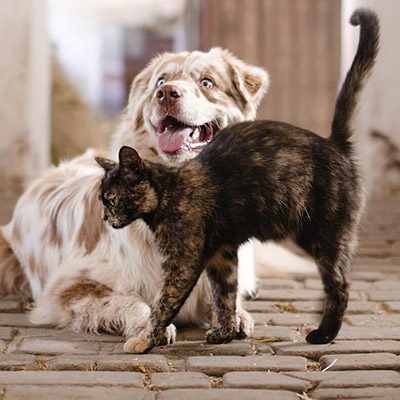 Pet Preventive Care
Our preventive care program is to ensure that your pet is receiving everything he or she needs to live a healthy life.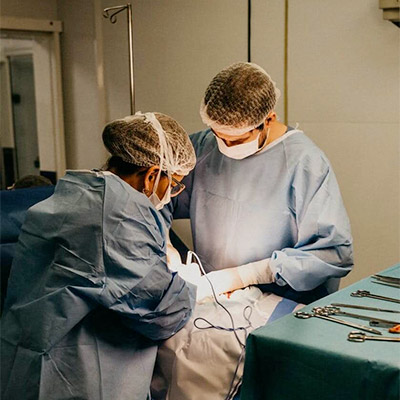 Pet Surgery
Our highly skilled staff uses up-to-date surgical and anesthesia equipment and techniques to deliver safe, efficient surgery.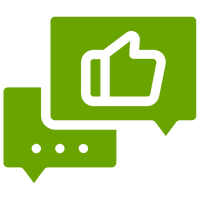 Thank you for your kind words!
"I've found the staff and Dr. Gurley at Codornices Vet Clinic superb."
Jennifer C.
"I have been taking my pets to Codornices for many years now, for all sorts of ailments both minor and major. The front desk staff is absolutely wonderful."
Jen T.
"Codornices has been my "go-to" vet for decades and for a number of pets. They have always provided excellent care and referrals when necessary."
Mary R.
Expert doctors. Locally grown.
A Happy Holiday Season for Senior Pets: Tips for Joyful Celebrations With the holiday season on the horizon, anticipation and happiness fill our...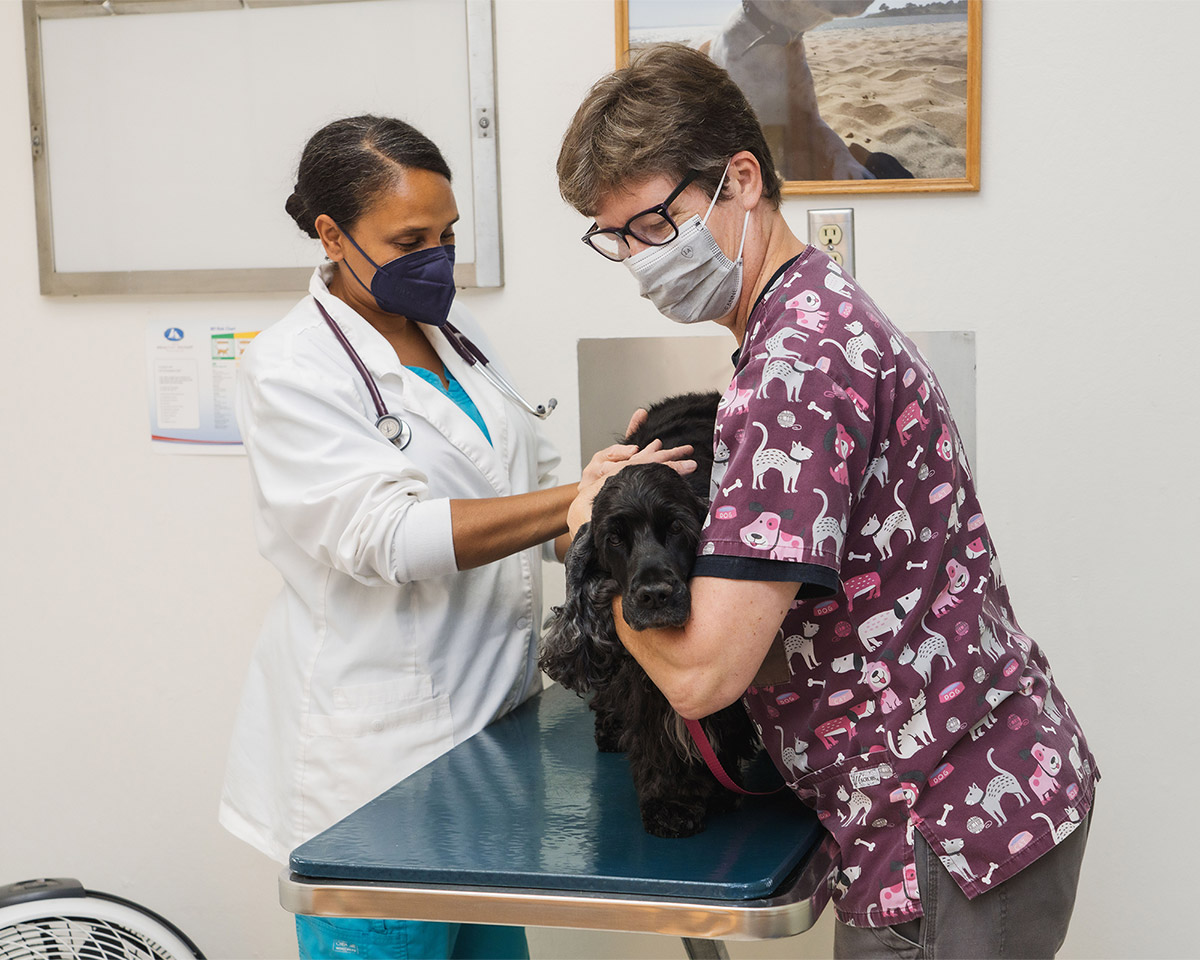 Our team is here to help.
We try to make scheduling a veterinary clinic appointment as convenient as possible for you. There are several ways to easily schedule an appointment for your pet to be seen at our veterinary clinic: